One of my goals for 2016 is to bake two pies. As of Thanksgiving yesterday, I'm 50% of the way to this goal.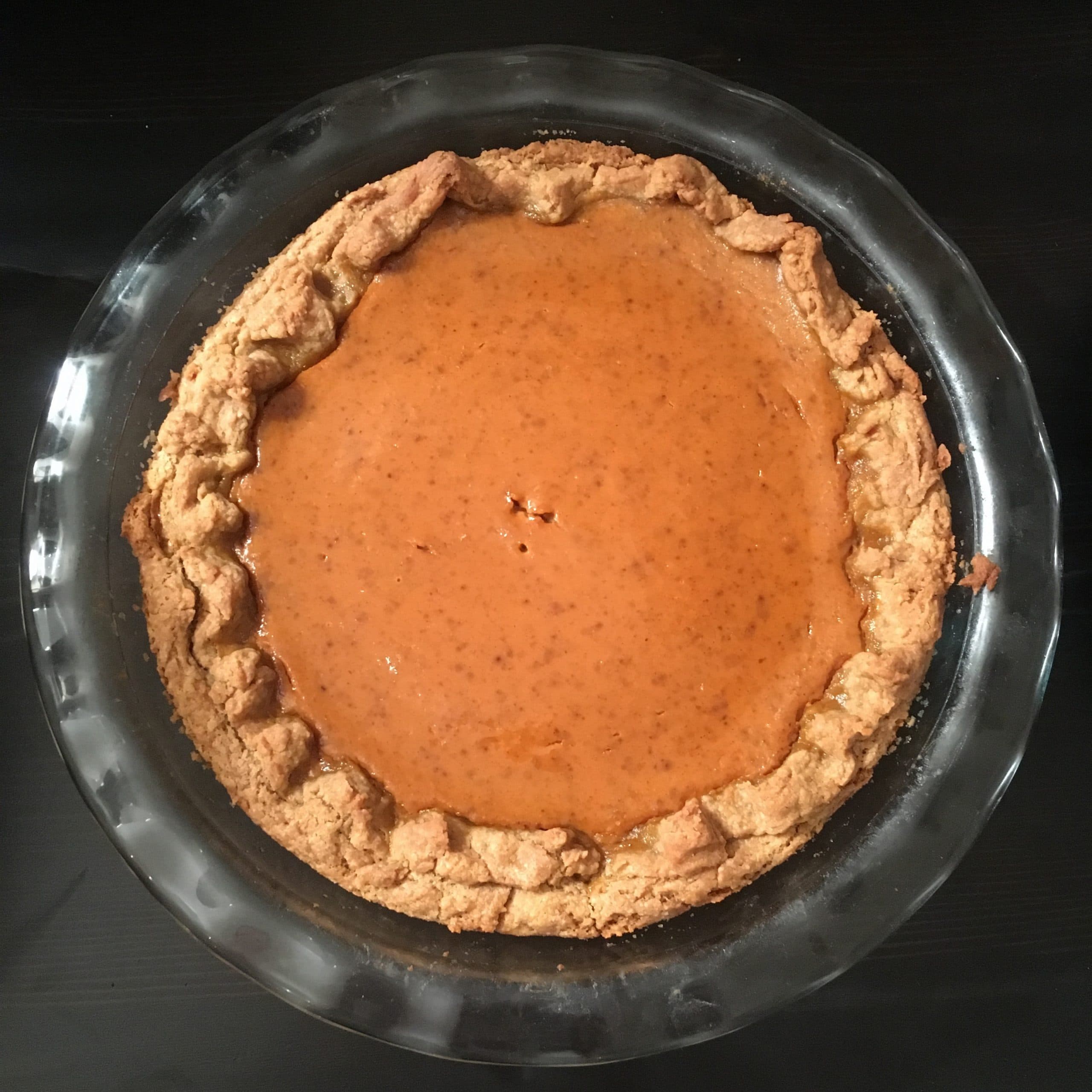 Thanks to my wife Rebekah who helped guide me in pie baking technique.
I'm behind on my blogging goal so you'll see a flurry of posts in the next month.